Service Times
Sunday Morning Service – 10:00am
We meet in the main auditorium at 10am for worship and the word.
Christian Education – 11:30am (On summer break)
The purpose of Christian Education is to help disciples grow in their faith. Christian Education electives are available at 11:30am. Make sure to grab a cup of coffee on your way to your class!
Sunday Evening Service – 6:00pm
An informal, teaching style service that allows you to discuss biblical topics.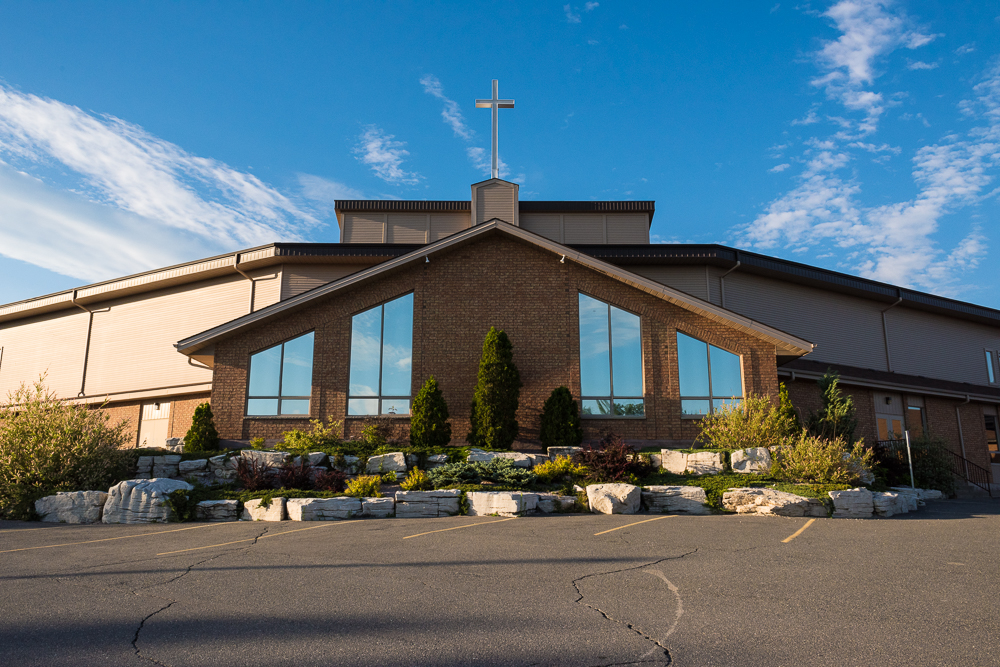 Our Team
Shirley Hancock

Custodian

Tim Morse

Facility Maintenance

Jessica Manuel

Business Administrator

Derek Osborne

Youth & Life Groups

Sherri Glass

Kids & Young Families

Kevin Parks

Pastoral Care

Scott Manuel

Worship, Media & Young Adults

Jessica Orsino

Administrative Assistant

Debbie Girard

Bookkeeping
Board of Directors
André Bom
Patricia Cresswell
Mark Dennie
Michel Desloges
Cynthia MacKenzie
Dennis Monahan
Gary Newbury
Tony Perry
Darryl Pike
Accessibility
Glad Tidings Church (Sudbury) is committed to being an accessible community for those with specific requirements and concerns for moving about the building.
Deaf Ministry
Accessibility Info
Need more information?
Fill out this form and we will get back to you
Address
1101 Regent St Sudbury, ON P3E 5P8
We are open
Mn-Fr: 9.00am - 5.00pm, Sun: 10am
E-mail
info [at] gtsudbury [dot] ca