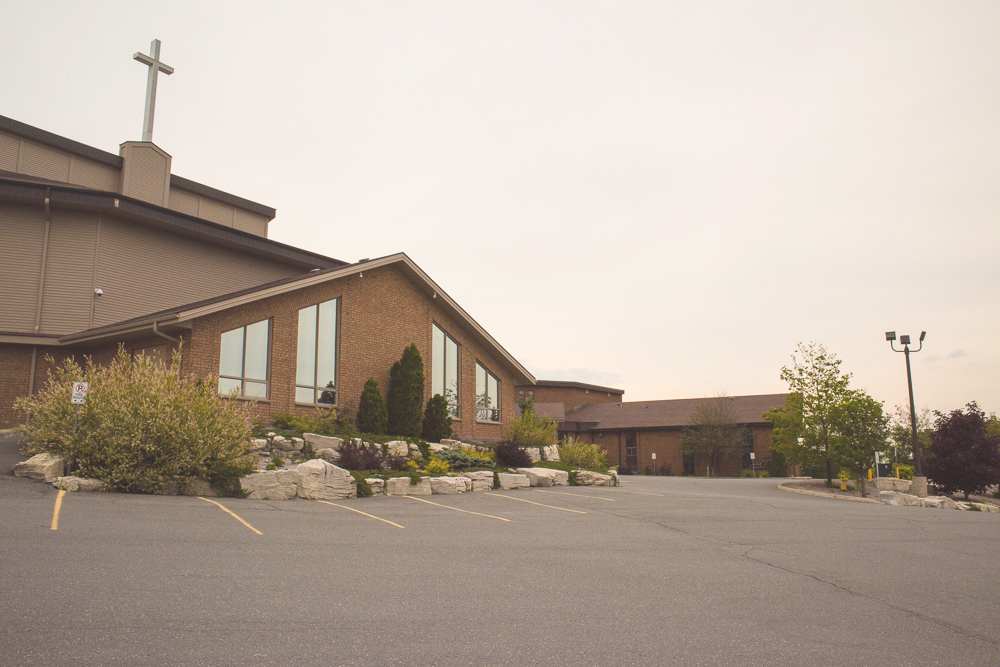 New To GTC
We couldn't be happier that you have chosen to check out GTC! We welcome the opportunity to connect with you and see how we can help. Click the link below to download the Church Center app and connect to our church. There are a number of groups to join that will help you grow in your faith journey.
Download Church Center for iOS
Download Church Center for Android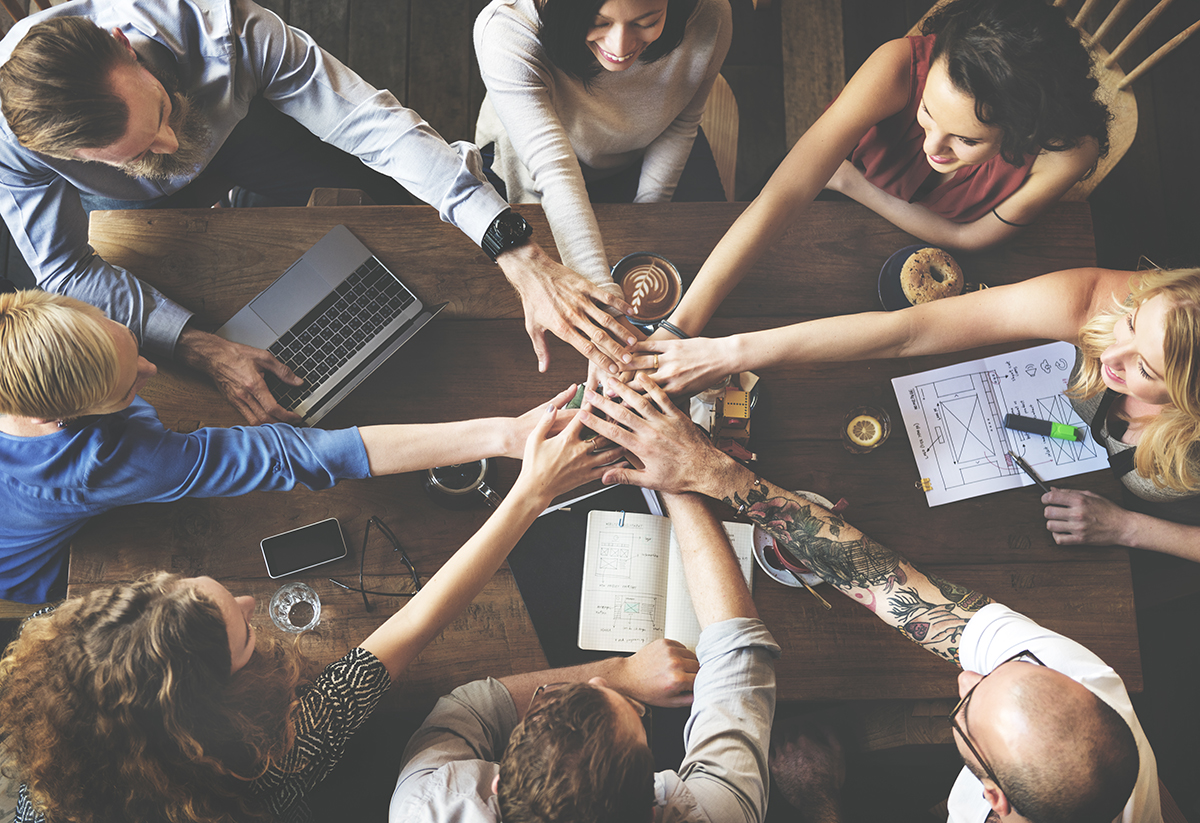 Membership
If you're looking to become a member of Glad Tidings Church, please click the link below to email Jessica. There are regular classes offered to discuss our community beliefs and standards. We would be thrilled for you to join us.
More Info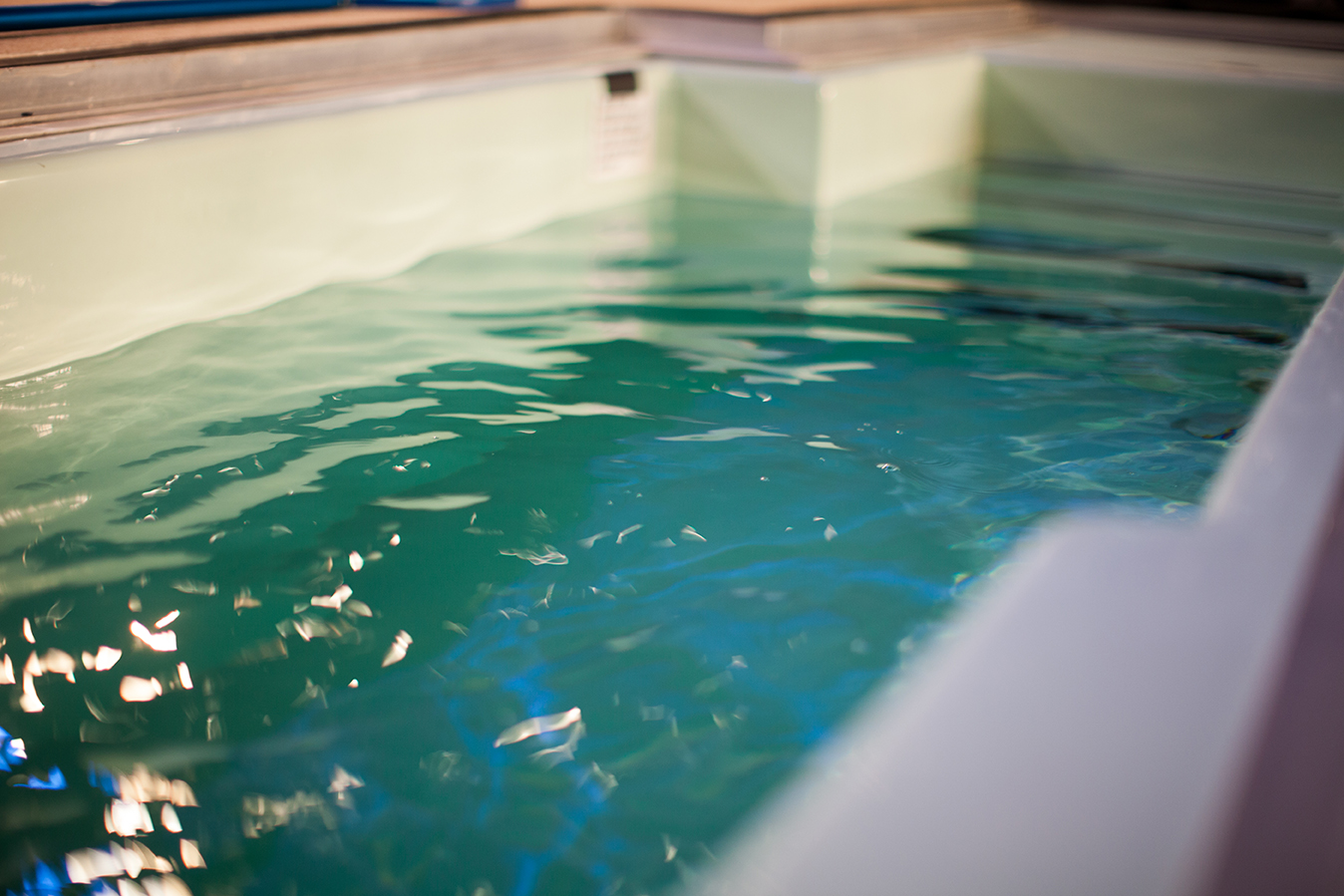 Baptism
Baptism is a public declaration of faith. One of two ordinances that were instituted by Jesus. We have regular baptisms services scheduled throughout the year. We also offer a class before hand that candidates are required to attend.
More Info