Welcome!
Hello! We couldn't be happier that you have chosen to check out GTC! We welcome the opportunity to connect with you and see how we can help. Feel free to contact us if you need more information. We're always happy to help!
Meet us
We're a large multi-ethnic and multi-generational church family with a rich faith history in Sudbury. Our congregation is filled with some of the friendliest and most generous people you'll ever meet. Read more about our team here!
What's Sunday like?
Sunday service is in-person at 10am and online at live.gtsudbury.ca. Everyone is welcome!
We begin our service with worship, where we sing songs together. Next, one of our pastors will pray for our service before we hear the week's announcements. Following that, you'll hear a sermon where a biblical passage is made meaningful for us. Our service ends around 11:15am. You're invited to stick around in the foyer for Coffee Time! Check out some of our previous sermons to get a feel for who we are!
Where do I park?
Feel free to park around the building, located at 1101 Regent Street. We have two entrances for Sunday mornings. You're welcome to park in one of our special parking spots near the main entrance, reserved just for guests and families with small children!
Where do I go inside?
When you arrive you'll be greeted by our friendly ushers who can help direct you to the main auditorium where Sunday service takes place. If you have kids, read more below. Fill out a Connect Card at the back of our seat pockets in the main auditorium and bring it to our Welcome Table in the Foyer – we'd love to say hello and give you a small gift just for being our guest today! This is also the place to go if you have any questions at all! Our team would love to meet you!
What about my kids?
We love kids! We run nursery, toddler, preschool and kindergarten programs. Kids Church also runs during the service (Grades 1-6). Your children are safe with us! Our dedicated volunteers go through rigorous training and screening. When you arrive we'll set you up to check-in your kids, or you can save some time and fill out the form below ahead of time! Read more about our Sunday program here.
Plan Your Family Visit
Tour Kids Ministry
How Can I Get Connected?
We love and encourage community! There's plenty of ways to connect and grow your faith. Navigate through our website to see what we have to offer! There's a place for you!
We know it may sound old-school but we'd love to give you a personal phone call if you would like! Simply click the button below to add your phone number and we'll be in touch soon!
Call me!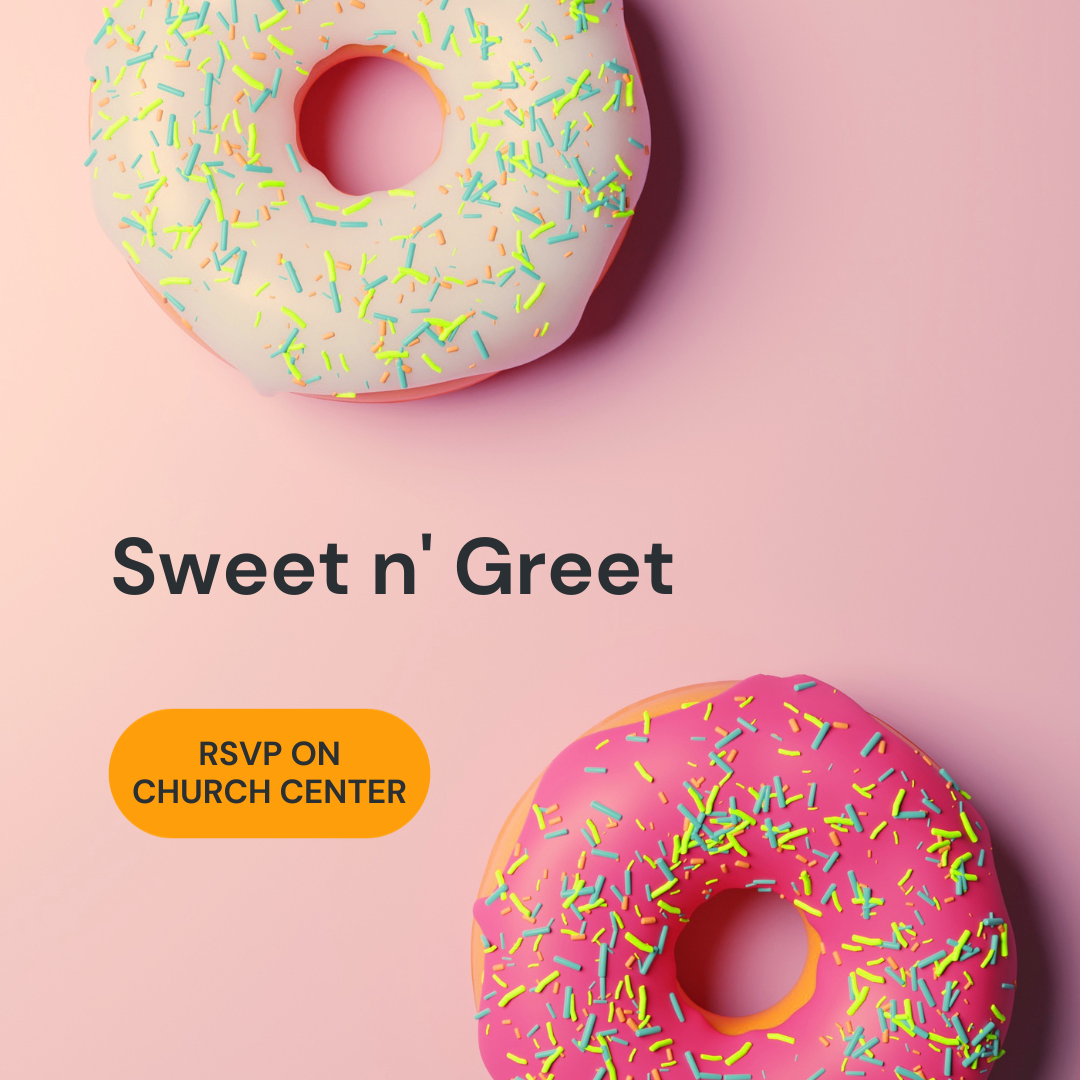 If you're new to GTC, we'd love to officially welcome you and say hello! Our next Sweet n' Greet will be held in the New Year!
As we say farewell to 2023, we'd like to invite anyone new to GTC this year to stop by the Upper Chapel at 11:30am for an informal Christmas dessert social! So come grab a cookie and a coffee, and have some great conversation with other new friends and staff members at GTC!
RSVP
If you're new to the faith and would love to dig deeper at learning some biblical basics, we've got a class starting in October after the service just for you! Exploring Biblical Christian Living is a weekly Bible Study with topics that will include:
God
The Bible
Man
Jesus Christ
Salvation
The Holy Spirit
Prayer
The Church
Obedience
Future Things
Join the Class
Making connections develops over time. We hope these ways help you along the journey!
Church Center
This App has it all – groups, signups, and an events calendar. Small groups are a great way to help you connect and grow in your faith journey! Click the link below to download the Church Center app and connect to our church.
Download Church Center for iOS
Download Church Center for Android
Email
We've gone paperless! In lieu of a paper bulletin, we send out a weekly email with everything that's going on at GTC. Get all the latest news delivered straight to your inbox Fridays at 7am.
Sign Up Today!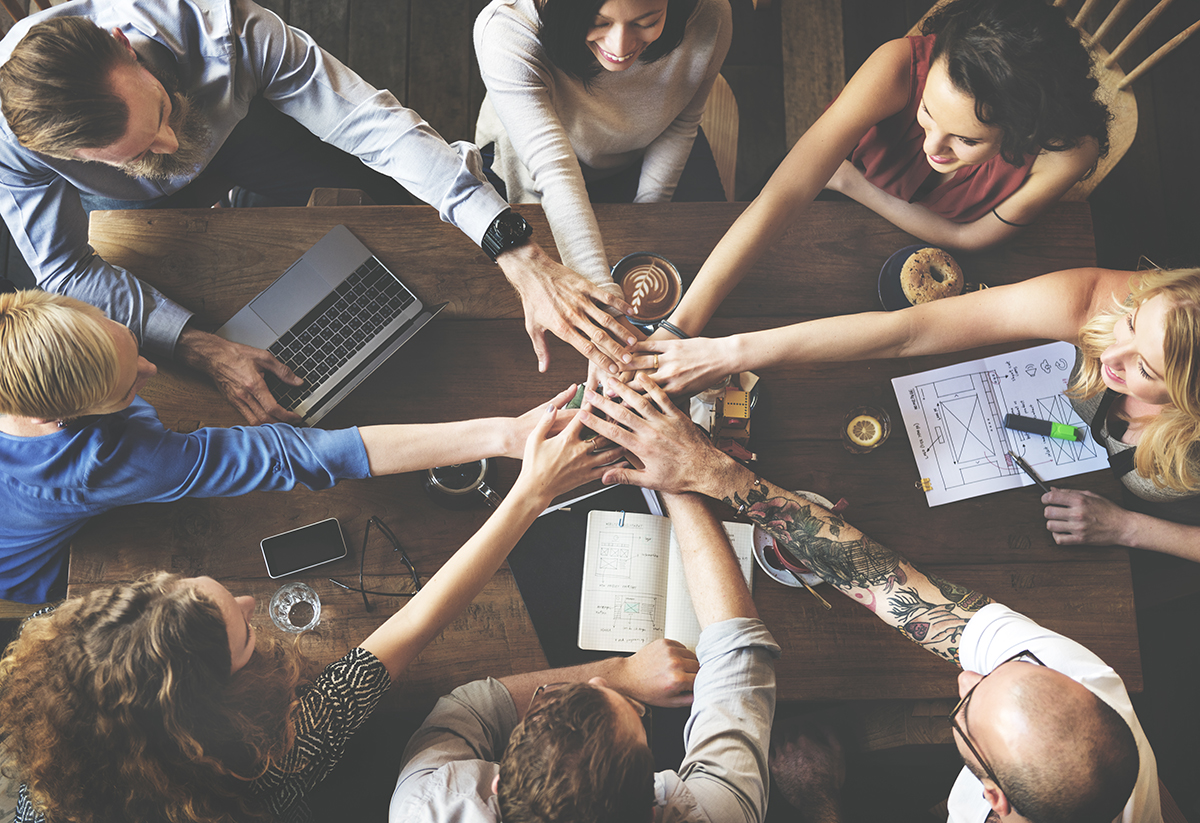 Membership
If you're looking to become a member of Glad Tidings Church, please click the link below. There are regular classes offered to discuss our community beliefs and standards. We would be thrilled for you to join us!
More Info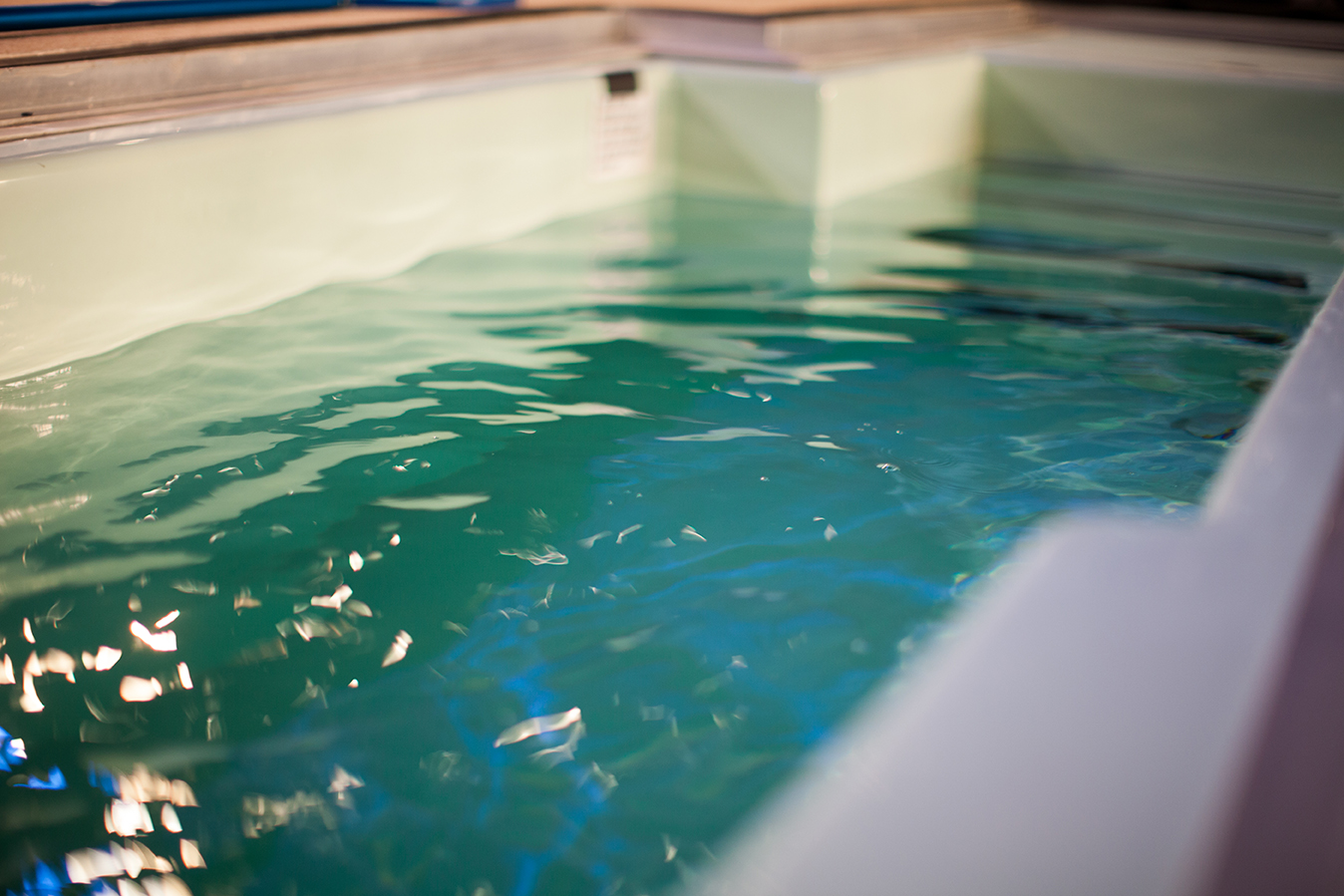 Baptism
Baptism is a public way of announcing that you have a personal relationship with God. If you're looking to take the next step in committing your life to Christ, we have regular baptisms services scheduled throughout the year. We also offer a class beforehand that candidates are required to attend. We can't wait to celebrate your baptism! Feel free to reach out with any questions!
Sign up for our next baptism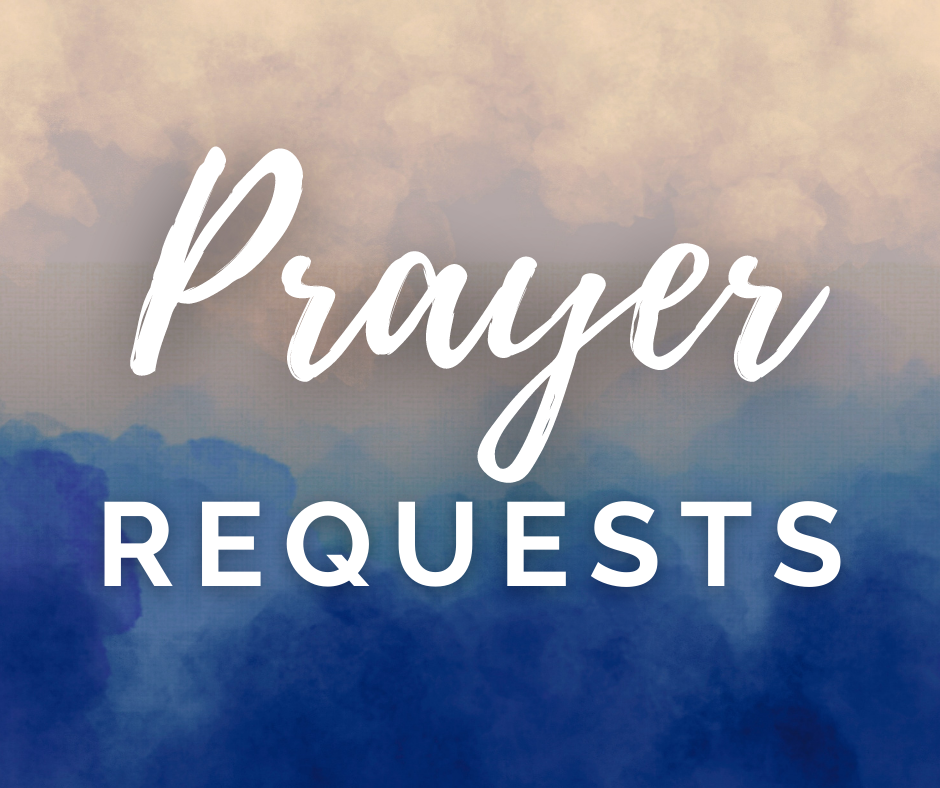 Prayer
Prayer is powerful! We've got a strong community of prayer warriors! Let us know how we can be praying for you this week! If you've got a prayer request, we'd love to pray for you. Please send your requests below and we will share it with our prayer teams and staff.
Prayer Requests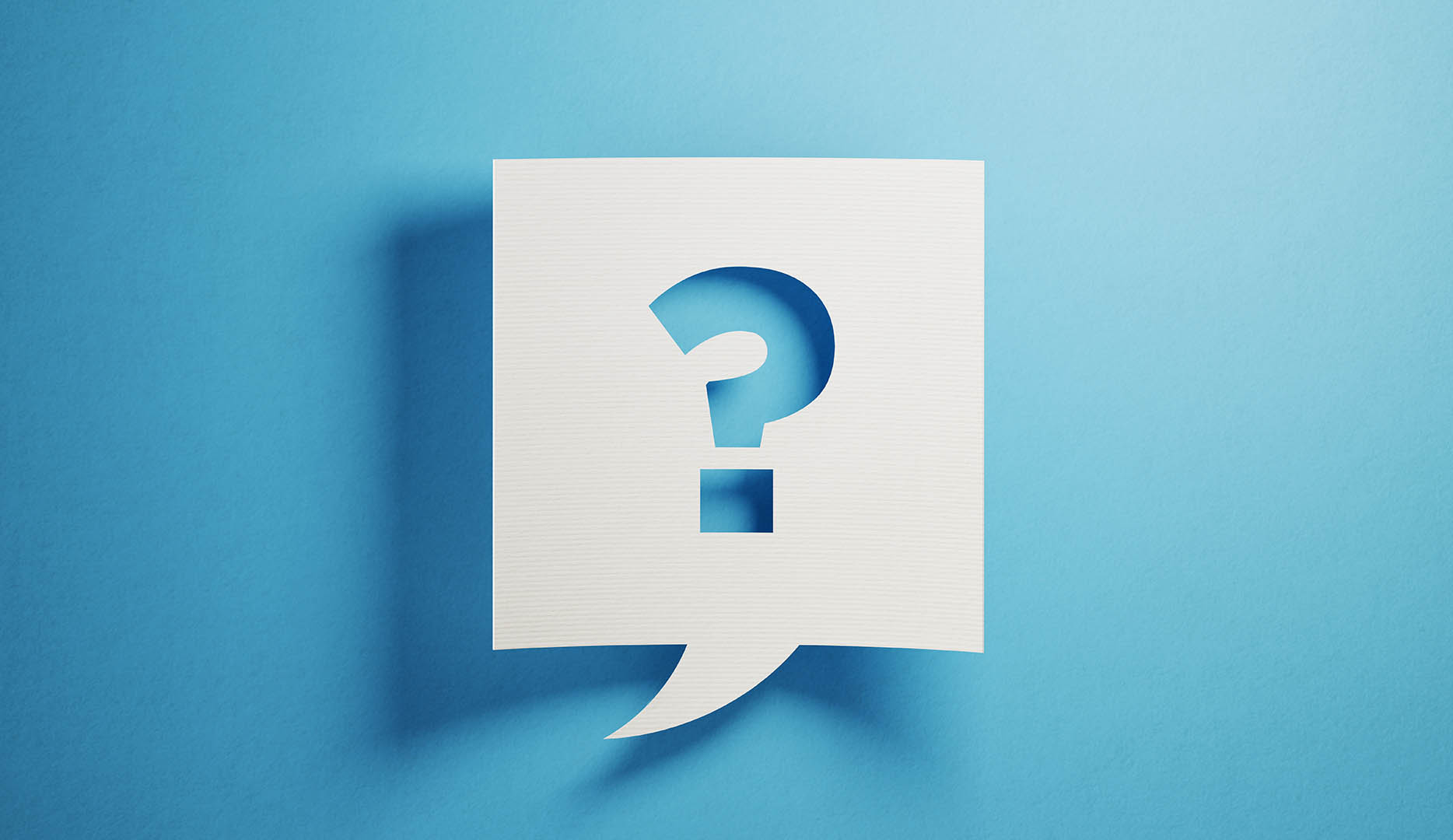 Got Questions?
If you have any questions or need help with anything at all, feel free to email Jean Bielaski below. We look forward to seeing you soon!
Ask us!