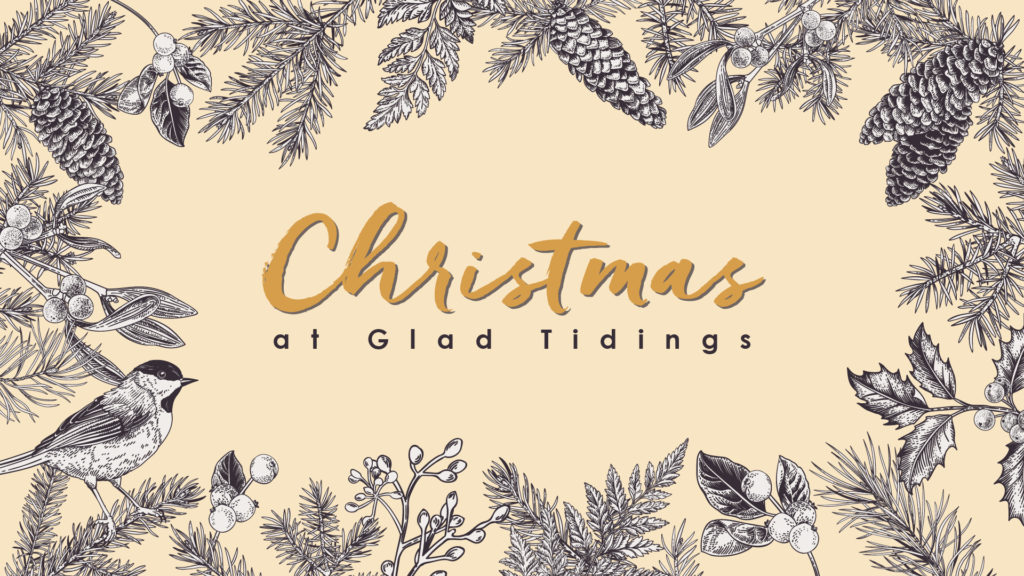 'Tis the season to be merry!
Celebrate with us all the joyous things happening at GTC this Christmas season! You can pick up a calendar version at the main entrances or download a copy here.
---
Events
Men's Breakfast
Men of all ages are invited to join us on Saturday, December 3 at 9am in the gym for fellowship, a brief message and a spectacular menu. You will come back for more! Please register on Church Center before November 30, or you can talk to Ola Alo, David Laari, Mark Dennie or Stuart Glass. There will be a basket at each table to help cover the cost of the breakfast (suggested minimum donation of $5).

---
Christmas Comfort Service
The holiday season can be a difficult time of year for those who have lost someone. The Christmas Comfort Service is designed to support those who are hurting and grieving throughout the season in an intimate atmosphere with carols, a short word from scripture and the Christmas Comfort tree where you will have the opportunity to hang a tag with the name of your loved one on it. Our Christmas Comfort Service will be held on Monday, December 5 at 6pm.
---
Joyful Noise Kid's Choir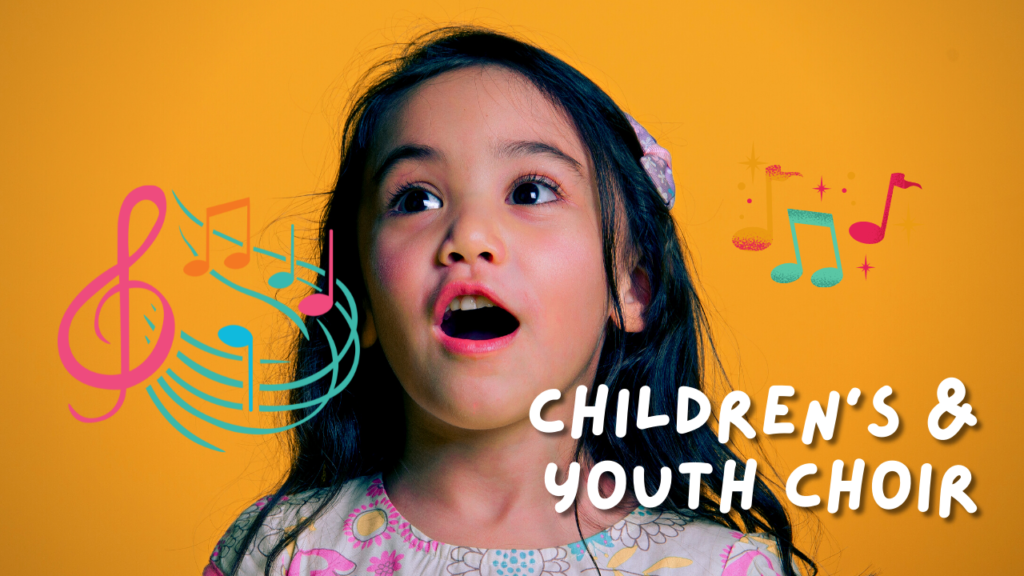 Our children have been working so hard this fall season! They will perform their debut performance during the service on December 11. They'll also sing at our Christmas Eve Service. Please note to our online audiences, the service on December 11 will not be broadcasted for privacy reasons. For more information please contact Pastor Sherri (sherri [at] gtsudbury [dot] ca).
---
Carolling at Retirement Homes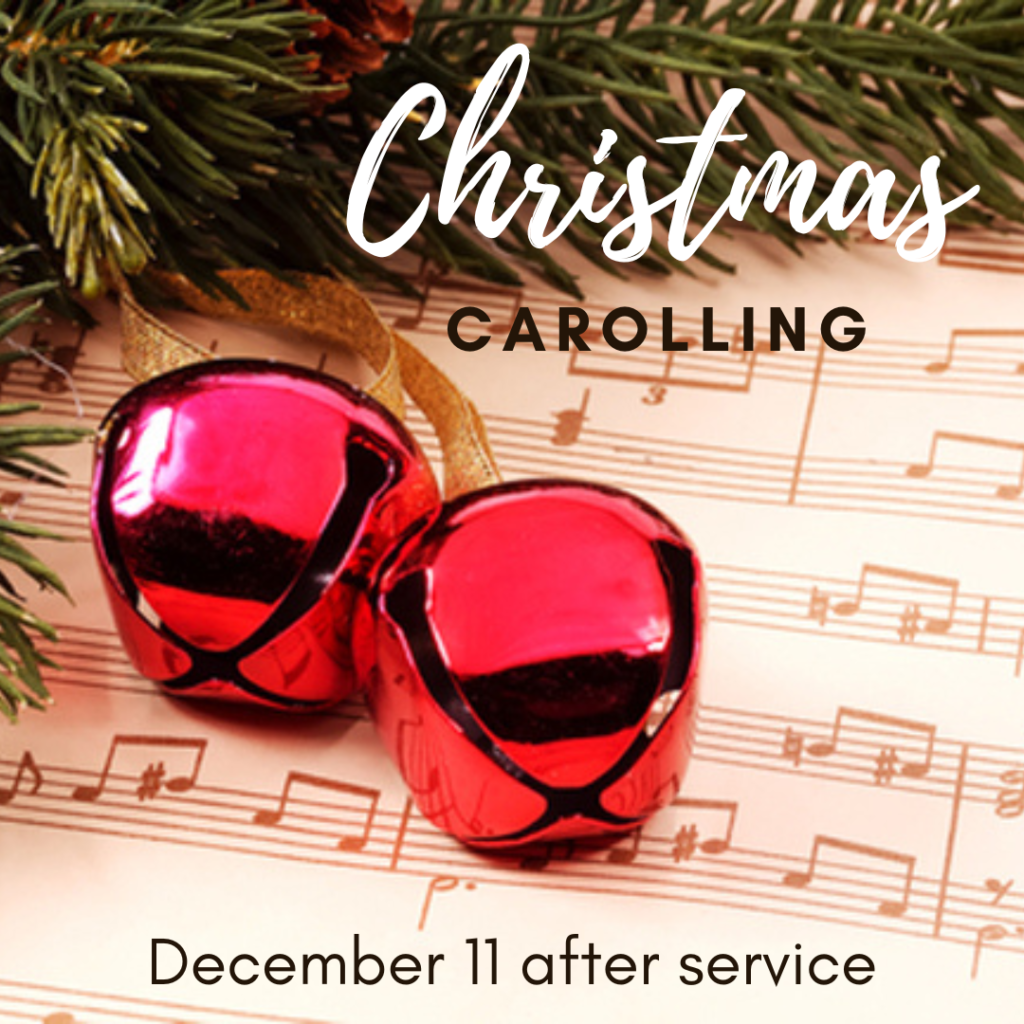 Everyone is invited to help spread some Christmas cheer by joining us for carolling at some retirement homes in Sudbury on December 11 after the service. For more information please sign up below or you can visit the JOY Ministries table in the foyer.

---
JOYful Christmas Social
All those who are 50 plus are invited to come for a time of sweet socializing around dessert and conversation. The JOYful Christmas Social will be on Wednesday, December 14 at 6:30pm in the Upper Chapel. Please bring a small plate of dessert to share and your voice to sing some of your favourite Christmas carols! For more information please contact Pastor Josh (josh [at] gtsudbury [dot] ca).

---
The CITY Youth Christmas Event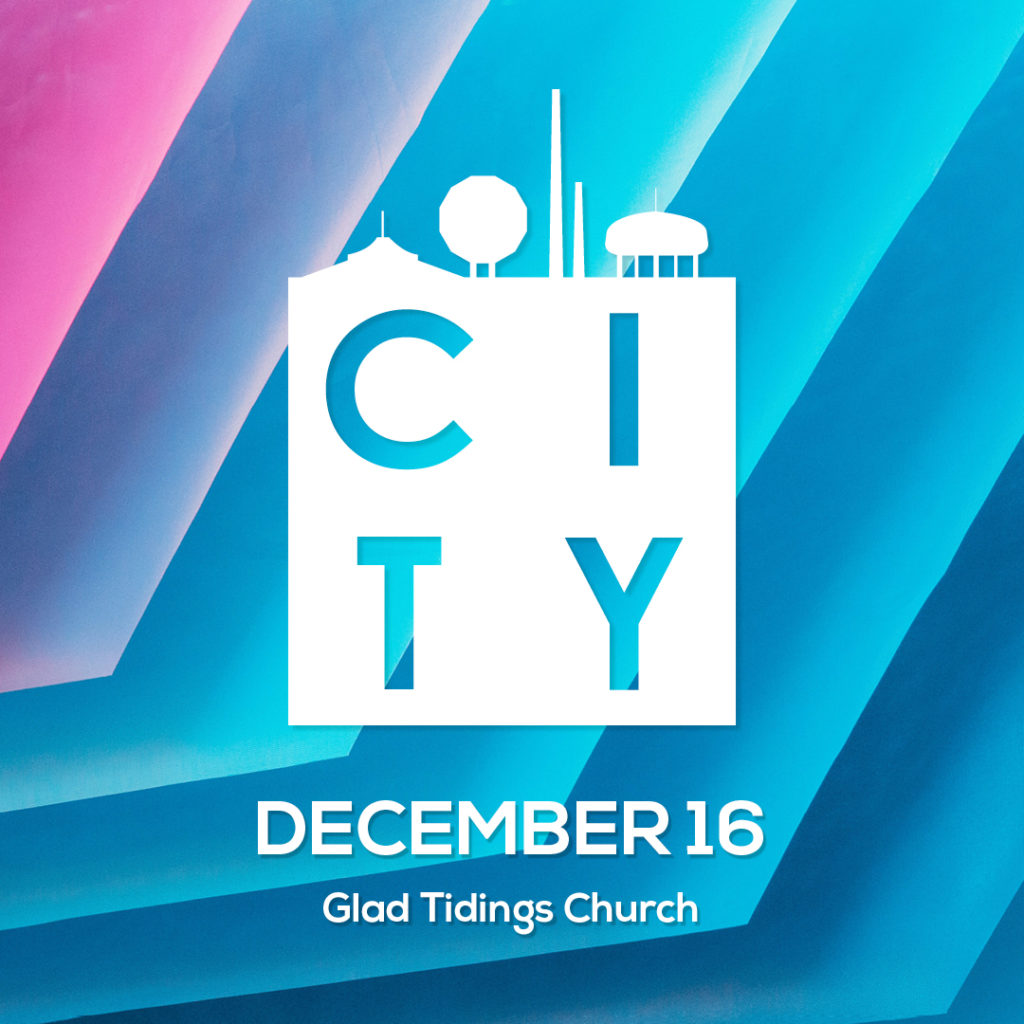 We are excited to be hosting The City Christmas rally on December 16, time TBA! Join us for a time of Worship, teaching, games and prizes. There is no charge for the event. There is a canteen available for snacks so bring some cash!! ($10). For more info please contact Pastor Andrew (andrew [at] gtsudbury [dot] ca).

---
Services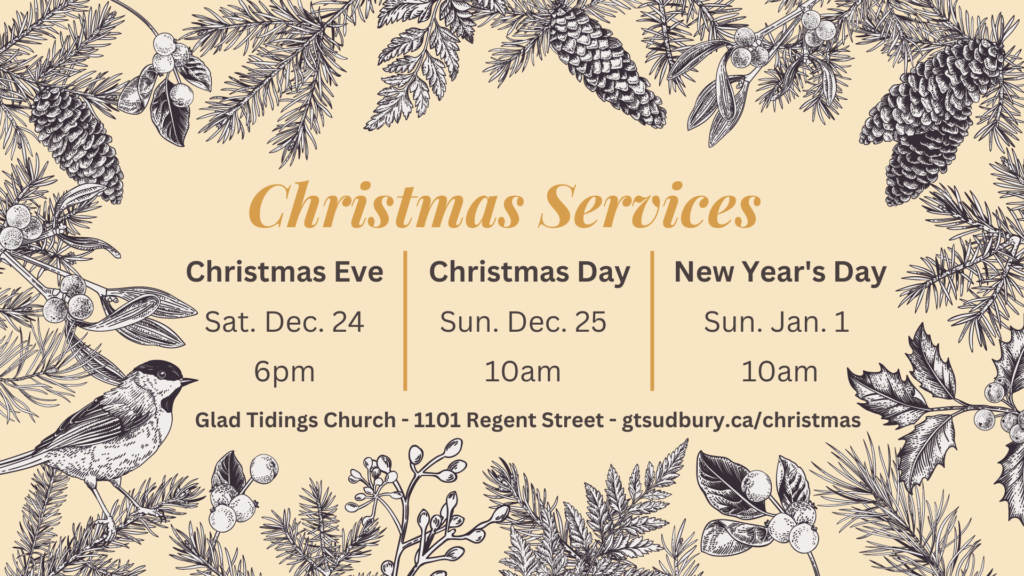 Christmas Eve – 6pm. Our annual candlelight service is always a special evening of the year. Our Joyful Noise Kid's Choir will also perform.

Christmas Day – 10am. It's Christmas Day! We invite you to bring the whole family out for a meaningful service as we celebrate the birth of our Saviour. There will be no Kids Church today, but our nurseries will be available.

New Year's Day – 10am. Happy New Year! It's a beautiful day to welcome 2023 with a special celebration of Communion.
---
Ways to Give
Caring Christmas Tree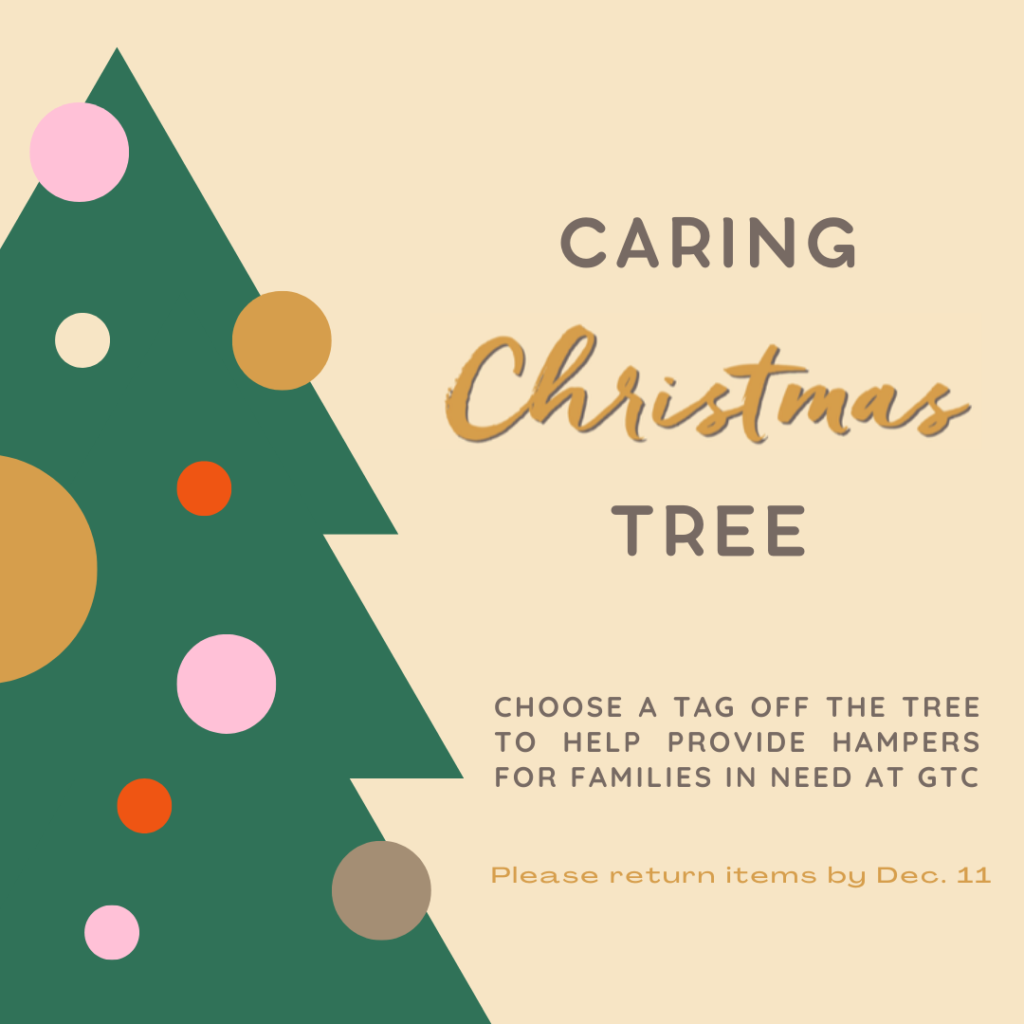 There's a new tree in the foyer on Sunday! Introducing our Caring Christmas Tree – a tree filled with tags for different food items that will be used to provide Christmas food hampers for families in our congregation. Items can be brought back by December 11. Thank you!
Do you need a helping hand this Christmas season? We will have a limited supply of hampers available for families in need on a first come, first served basis. To request a hamper, please email help [at] gtsudbury [dot] ca.
---
Pregnancy Care Centre + Infant Food Bank Fill-A-Crib Christmas Campaign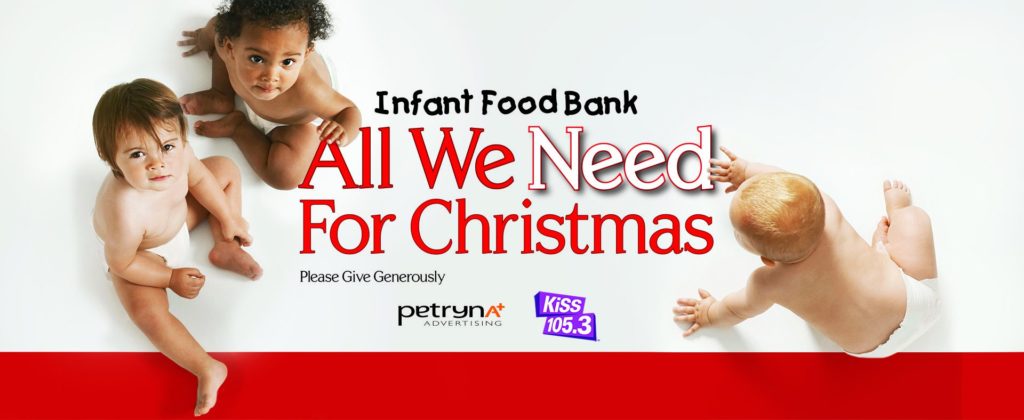 We're pleased to have the opportunity to help Sudbury's littlest community members who need it most! On November 27 you can find a crib in the foyer. We invite you to help us fill the crib with all kinds of babies items that will be donated back to the Centre. Last day to drop off items is Sunday, January 1. Thank you for giving so generously!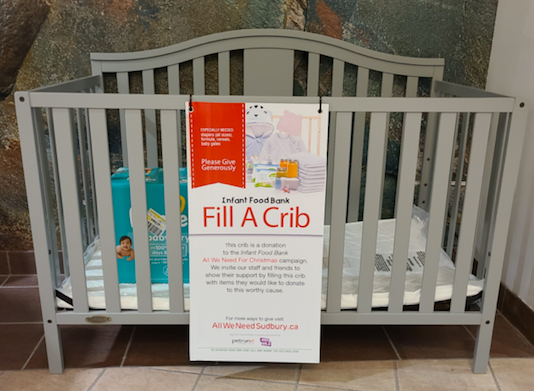 ---
Tithes + Offerings
To receive a 2022 tax receipt:
Cash/cheque, Debit/credit: Last day: Dec. 25
Online, Bill Pay: Last day: Dec. 31
For more information about giving, please contact Jessica Manuel (jessica [at] gtsudbury [dot] ca). Thank you for your continued faithfulness, GTC!
---
Questions?
Do you need more information or have questions about any of these events? Please contact Jean Bielaski (jean [at] gtsudbury [dot] ca) and we'd be happy to help you! Thank you for a wonderful year, GTC! See you in 2023!