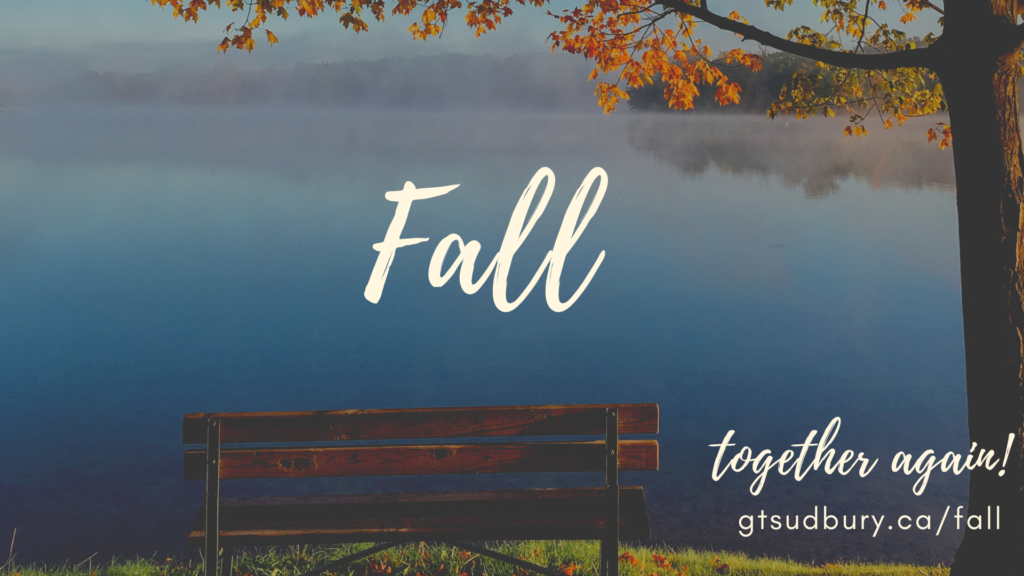 September's here and we're looking forward to a new season of togetherness! Check out the listings below to see what's happening at GTC this fall. There's something for everyone. It's a great time to connect! You can also pick up a calendar version at the entrances on Sunday mornings.
For those new to GTC
Sweet n' Greet – September 4
Are you new to GTC since January? We'd love to officially welcome you and say hello! Join us for some sweets in the Upper Chapel after the service on September 4. You'll get to meet the staff and learn about some other ways to get connected at GTC. We can't wait to meet you! Feel free to contact Jean Bielaski (jean [at] gtsudbury [dot] ca) if you have any questions!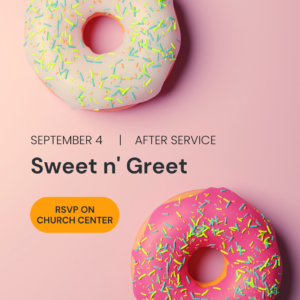 ---
For everyone
Pancake Breakfast – September 11 at 9am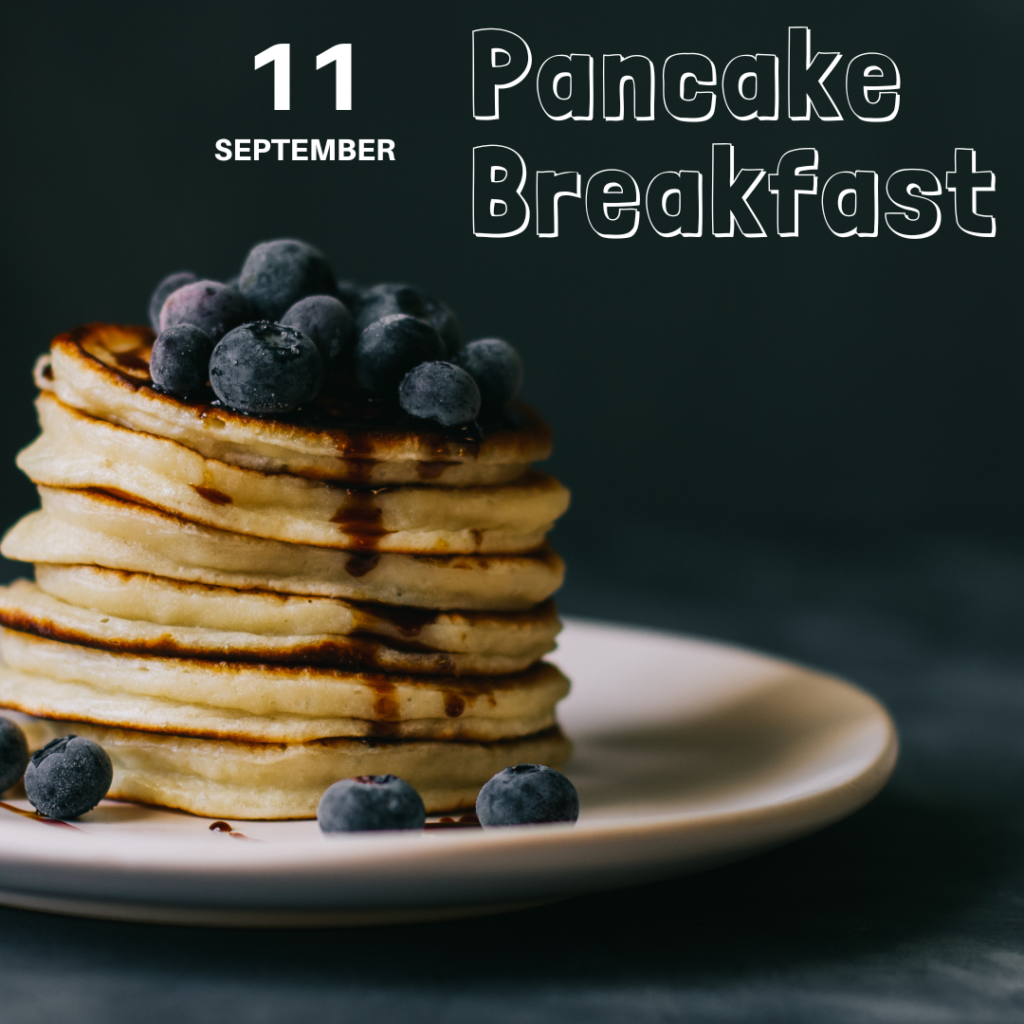 Grab the whole family and join us in the gymnasium for a free pancake breakfast with all the fixings! We're kicking off the Back-to-School and Fall season with a hearty meal that will have your nose delighted when you arrive. So go ahead, skip breakfast and let us share a meal with you before church starts! Breakfast will be served from 9:00-9:45am.
---
For Kids
Playgroup – 10am-noon Wednesdays starting Sept. 21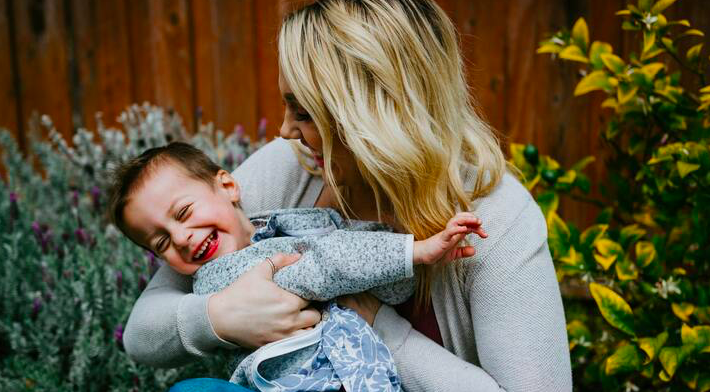 Kids Choir – September 14
Kids Choir will be on Wednesday evenings starting on September 14 in the lower chapel at 6:30pm. Regular attendance is required to perform. We will be performing in the Main Auditorium during the Christmas Season.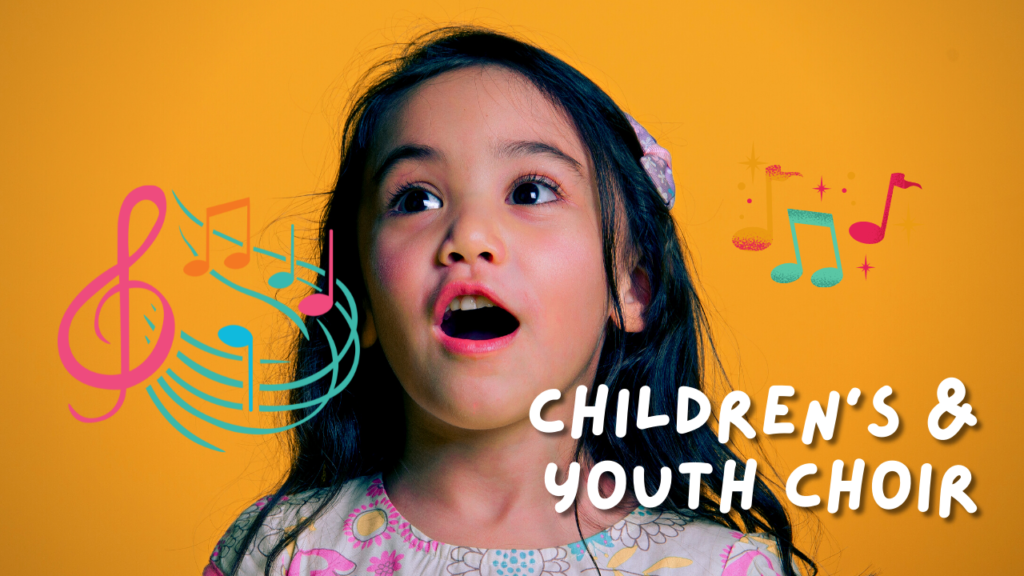 Kid's Church – Sundays at 10am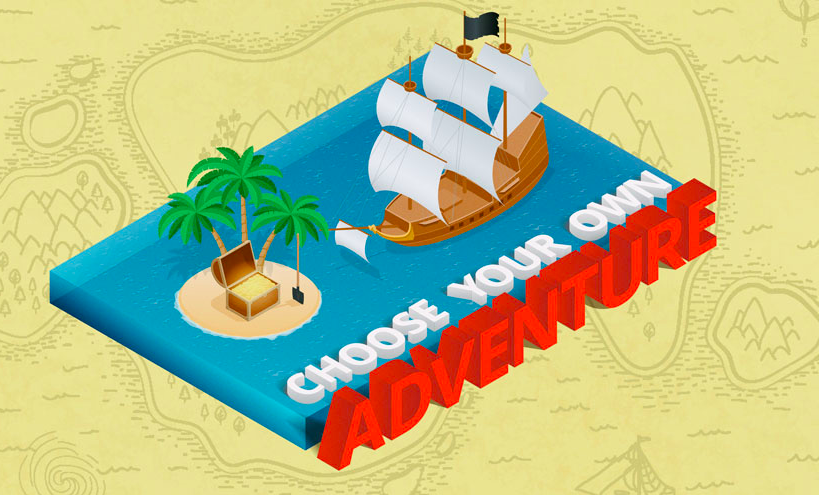 A 4-WEEK SERIES FROM THE OLD TESTAMENT ABOUT PSALMS & PROVERBS (Starting September 11)
Did you know that every day is full of adventures that we get to choose? Some adventures are small, like choosing which book to read. Others are bigger, like deciding how to react when a family member makes us upset. It's not always easy to know what is best but there is hidden treasure you can take into every choice: wisdom. Wisdom is a valuable gift that helps people choose what's best. Together we can choose wisdom, by not choosing sides, choosing our words carefully, choosing to do good, and choosing God!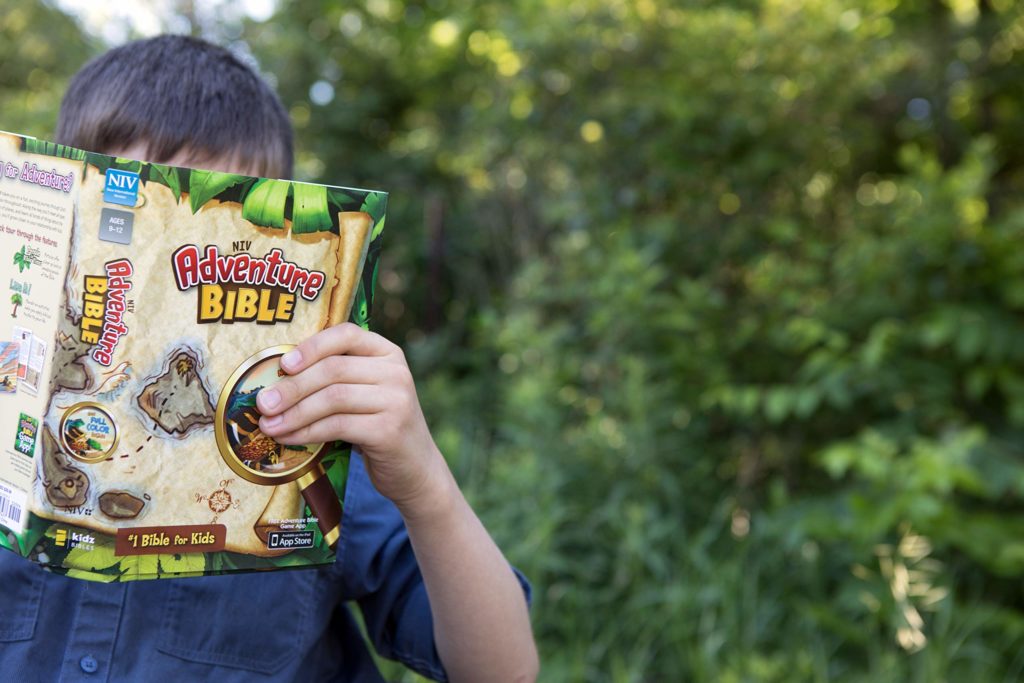 Let the Adventure begin this Fall! We are excited to see the word of God come alive in the lives of our children. We will be focussing on learning the books of the Bible, bringing their Bibles to church and knowing their memory verse and yes we will be doing sword drills once again! We have ordered 72 Adventure Bibles and devotionals to do at home. You can help support the next generation by making a donation, or helping to fill our treasure chest with fun dollar store prizes. For more information please contact Pastor Sherri (sherri [at] gtsudbury [dot] ca).
RightNow Media for Kids
Parents, did you know our Church offers a free RightNow media account for your family? Please email Pastor Sherri (sherri [at] gtsudbury [dot] ca) to get connected!
---
For Students
Sr. High – September 9
Jr. High – September 14
Students in Grades 6-8 meet every Wednesday from 6-8pm. Students in Grades 9-12 meet every Friday from 7-9pm. Please contact Pastor Andrew (andrew [at] gtsudbury [dot] ca) for more information!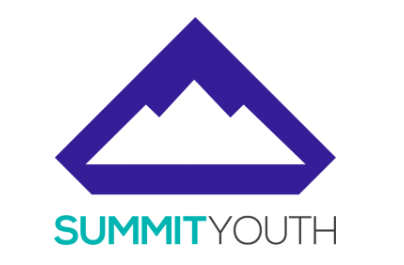 Young Adults – September 16
Glad Tidings Young Adults (for those 18-25ish) is a collective of students and young professionals who meet regularly to grow in community with our church, each other and in our relationship with God. We have tons of fresh stuff going on. Please contact Pastor Scott (scott [at] gtsudbury [dot] ca) for more information.

---
For Adults
Bible Study – September 14
A weekly bible study led by Pastor Todd on Wednesdays at 6:30pm. We'll be studying the book of Romans. This study is offered in-person in the Upper Chapel and Zoom. Please contact Pastor Todd (todd [at] gtsudbury [dot] ca) for more information.
GriefShare – September 18
GriefShare is a network of thousands of grief recovery support groups meeting around the world. GriefShare is a program with direction and purpose. With GriefShare you will learn how to walk the journey of grief and be supported on the way. It is a place where grieving people find healing and hope. Offered on Zoom only Sundays from 2:30-4:30pm. Please contact Pastor Josh (josh [at] gtsudbury [dot] ca) for more information!

Small Groups
Joining a small group is a great opportunity to connect with others and grow in your faith! Check the Church Center App for the latest offerings that will be starting in the fall!

---
For Seniors
Seniors Moments – 1:30pm Thursdays, starting Sept 22 (excludes first Thursday of the month)
Seniors Moments is a time to gather together around God's Word. We will meet at 1:30pm in the Upper Chapel in-person and on Zoom. This Fall we will be continuing our Walk with Matthew the tax collector as we once again look at the life of King Jesus. N.T. Wright says, "Matthew's gospel presents Jesus in a rich, many-sided way. He appears as the Messiah of Israel, the king who will rule and save the world. He comes before us as the Teacher greater even than Moses. And, of course, he is presented as the son of man giving his life for us all. Matthew lays it all out step by step and invites us to learn the wisdom of the gospel message and the new way of life that results from it." Please sign up on Church Center, call the church office (705-522-4523) or simply just show up! You can contact Pastor Josh (josh [at] gtsudbury [dot] ca) for more information.

JOYful Occasions – First Tuesday of the month, starting October 4, at 1:30pm
These will be times to "recline at table" with one another, enjoying food and the company of friends. Sometimes there will be a devotional and other times we may have a special speaker or speak on a special topic. But the main purpose will be to fellowship together so that we may, in the words of the Apostle Paul, be "of the same mind, having the same love, being in full accord and of one mind." (Philippians 2:2, ESV). And all this with the ultimate purpose of having the same mindset as Jesus Christ, so that through our lives people would see him and "so that at the name of Jesus every knee should bow, in heaven and on earth and under the earth, and every tongue confess that Jesus Christ is Lord, to the glory of God the Father." (Philippians 2:10-11, ESV). For more information please contact Pastor Josh (josh [at] gtsudbury [dot] ca).