Whether you're new to GTC, been a long time member or just wanted to check us out, we invite you this Easter season to celebrate and commemorate the sacrifice of Christ.
Upcoming Services In-Person & Online
Palm Sunday – April 10, 2022 – 10am
Pastor Todd begins a new sermon series and shares the hope of Palm Sunday.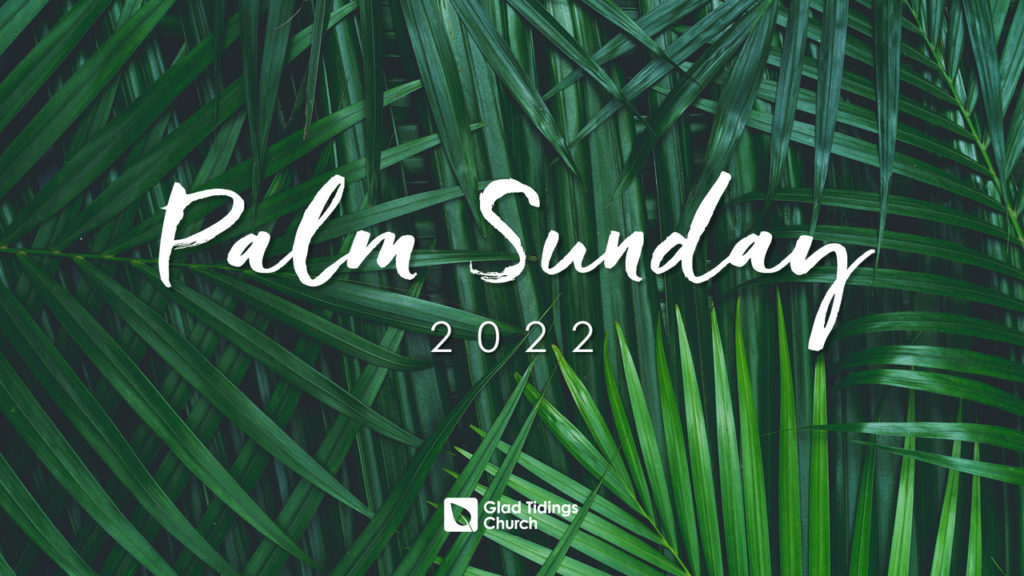 Good Friday – April 15, 2022 – 10am
This morning service will also feature a special time of Communion.
Easter Sunday – April 17, 2022 – 10am
He is Risen! Happy Resurrection Sunday!
Sunday morning services are also broadcasted at live.gtsudbury.ca at 10am ET.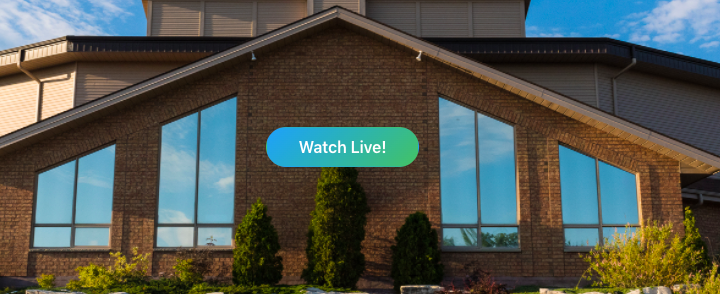 Children's programming is available Sunday mornings for students in Kindergarten-Grade 6. Parents must check their children in and kids are dismissed during the service.
We wish you a meaningful Easter celebration!